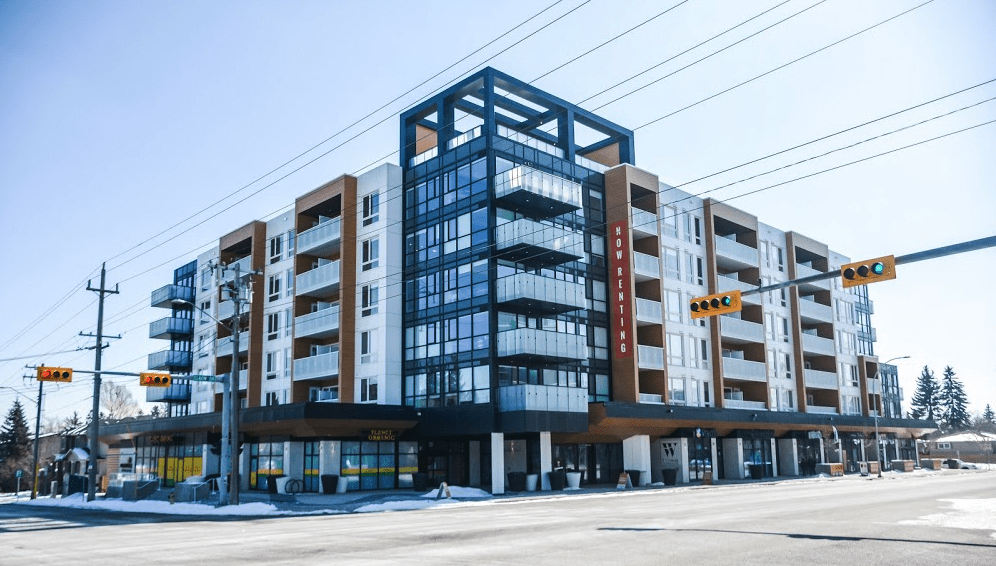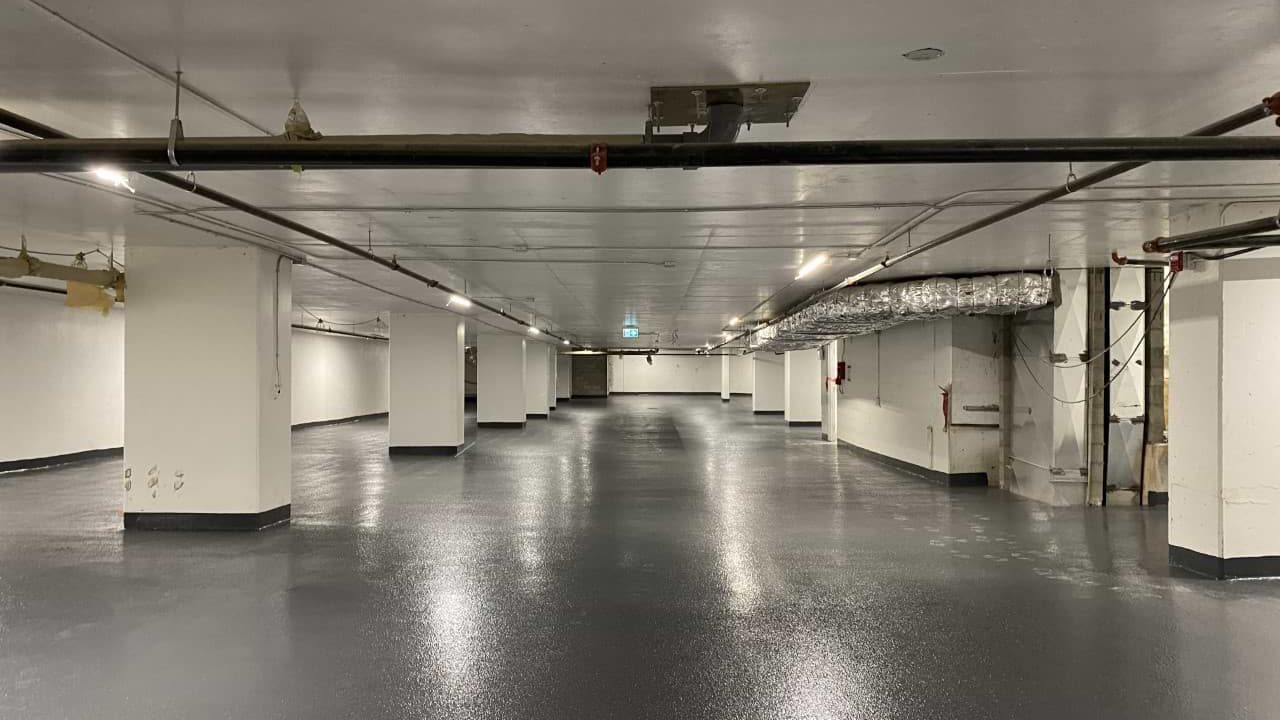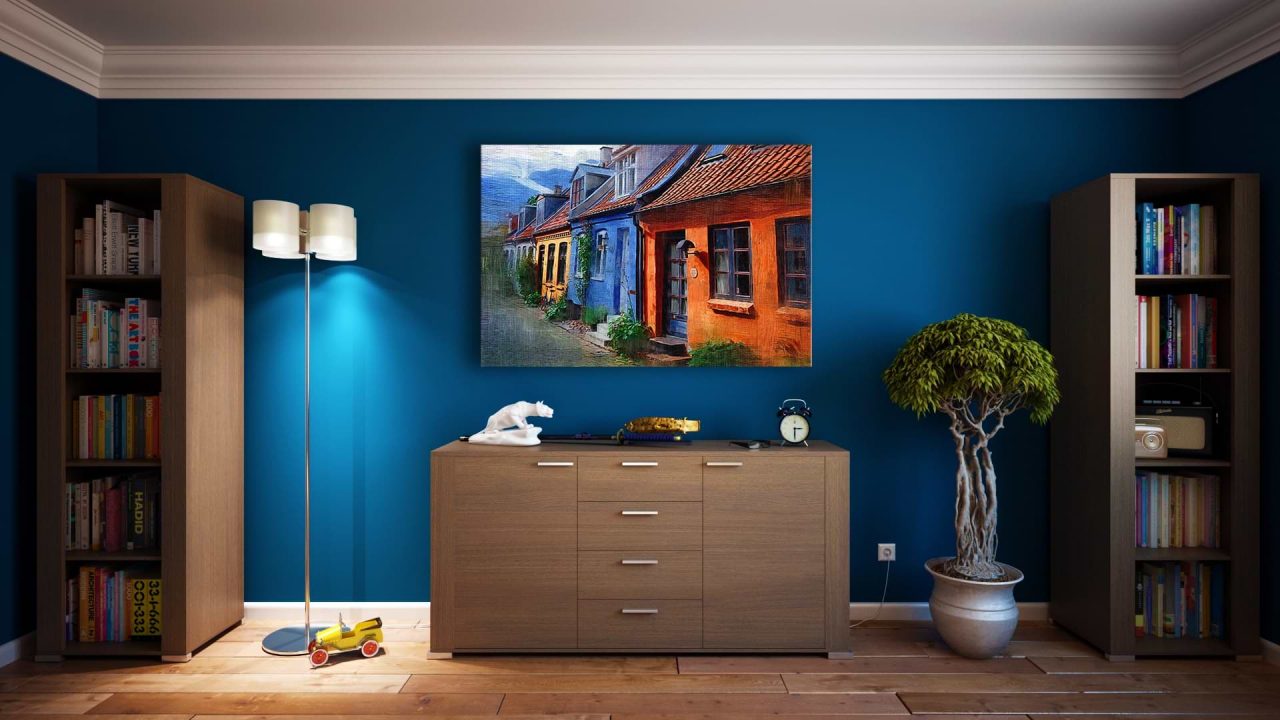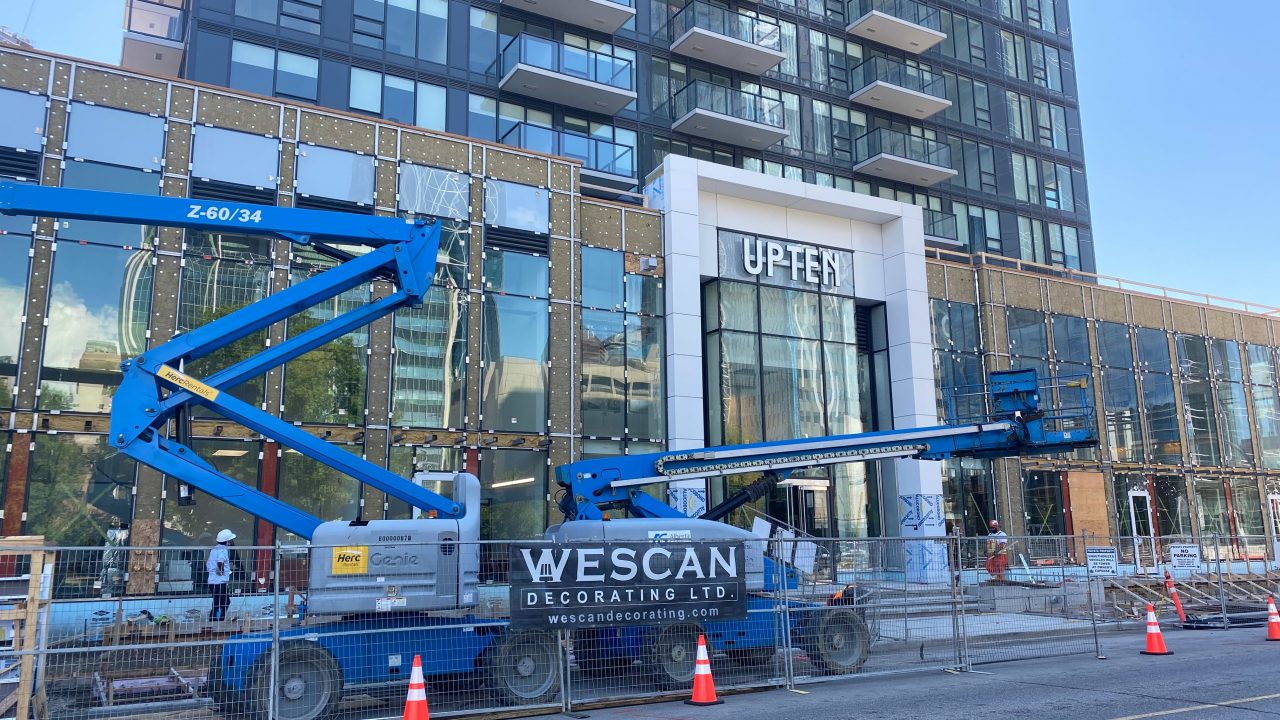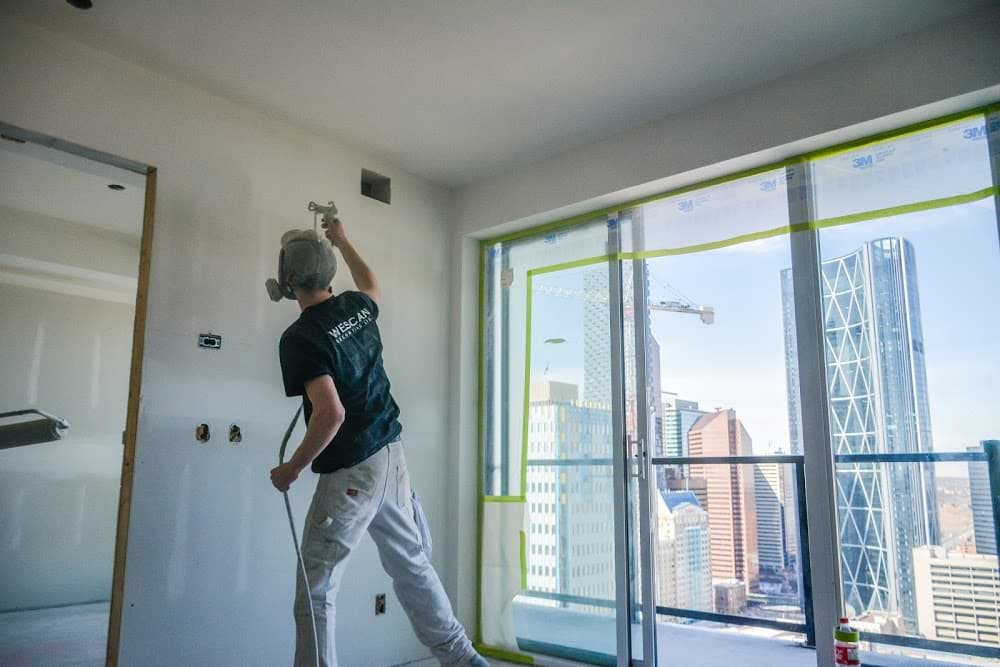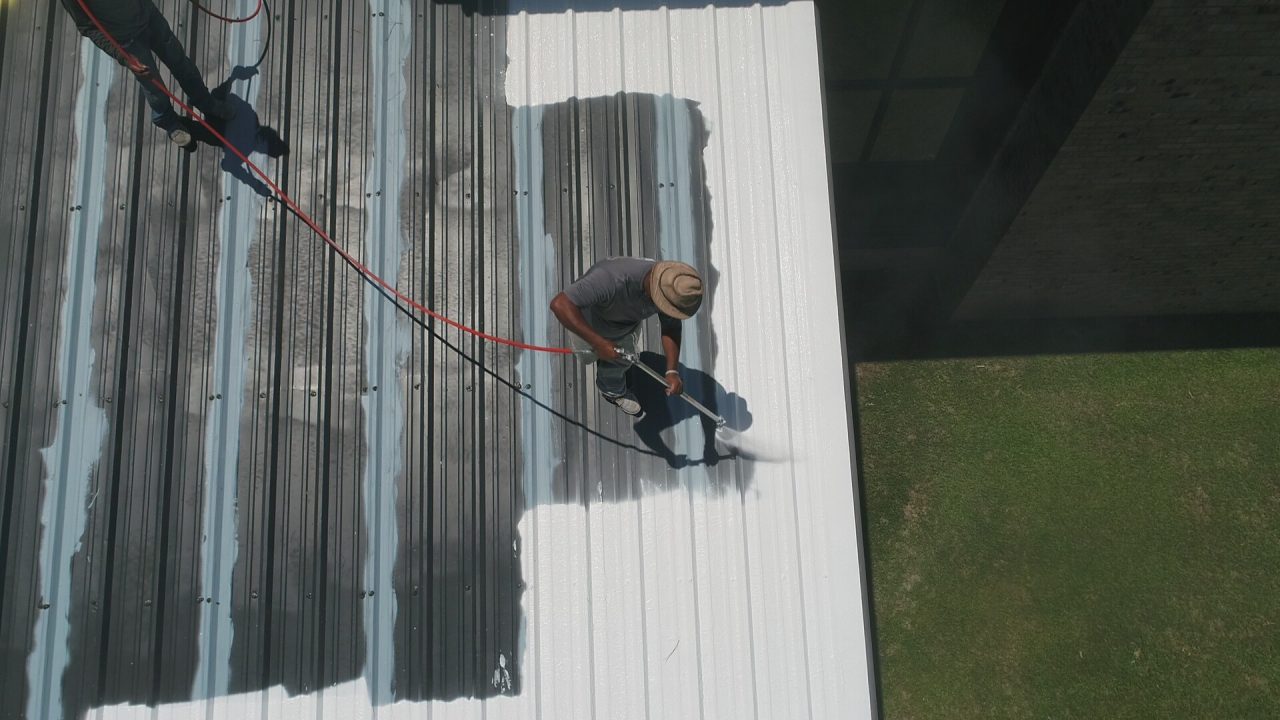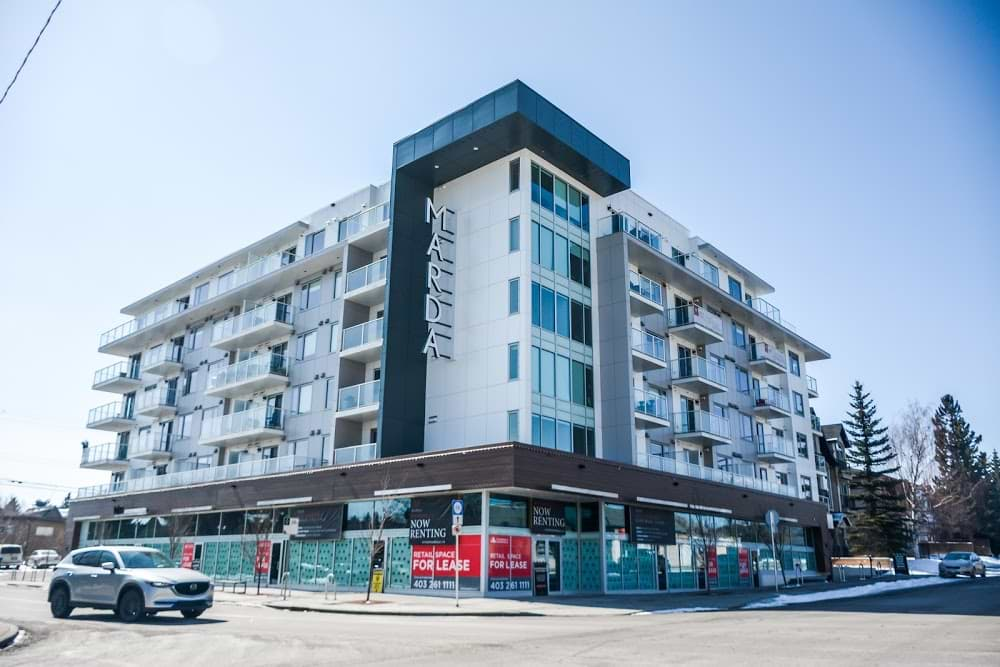 Founded in 2014, Wescan Decorating provides a professional service to a variety of clients, while focusing on building relationships with our customers and local communities.  Offering a personalized approach to each project, our staff ensures that expectations are consistently met and exceeded.
Expert Consulting
Offering experience and insight into any idea you may have to give you a professional product.
Production Strategy
Our staff is willing to think outside the box to solve any probem in front of you.
Large or small.
Always On Call
Never unavailable to answer any questions you may have about our product.
Free Estimates
On the spot free estimates to save you valuable time and money.
Wescan or die!

Random Guy

Off The Street